Every Accomplishment Starts With
A successful long lasting career, whether in the entrepreneurial sphere or in the common force workplace, needs strong theorical and practical skills.
At Ally Beauty Academy we have masterfully integrated both. By acquiring passionate instructors with diverse backgrounds and a multitude of industry experience, by working closely with employers and our board members and most importantly working with our students to ensure they can all reach their own ultimate potential.
We are one of the fastest, steadiest growing industry, with constant change and many opportunities for further education to master our skills.
Your education matters. Which is why we are constantly perfecting our programs and continuing our market research to capture the latest and coming high demand treatments.
Our programs offer the most complete education currently offered in all of Canada. We are reshaping the industry, elevating the standards to ensure growth and continuity for one of the most captivating industries out there.
Join us to innovate the world of beauty and let us support your career goals all the way to the top.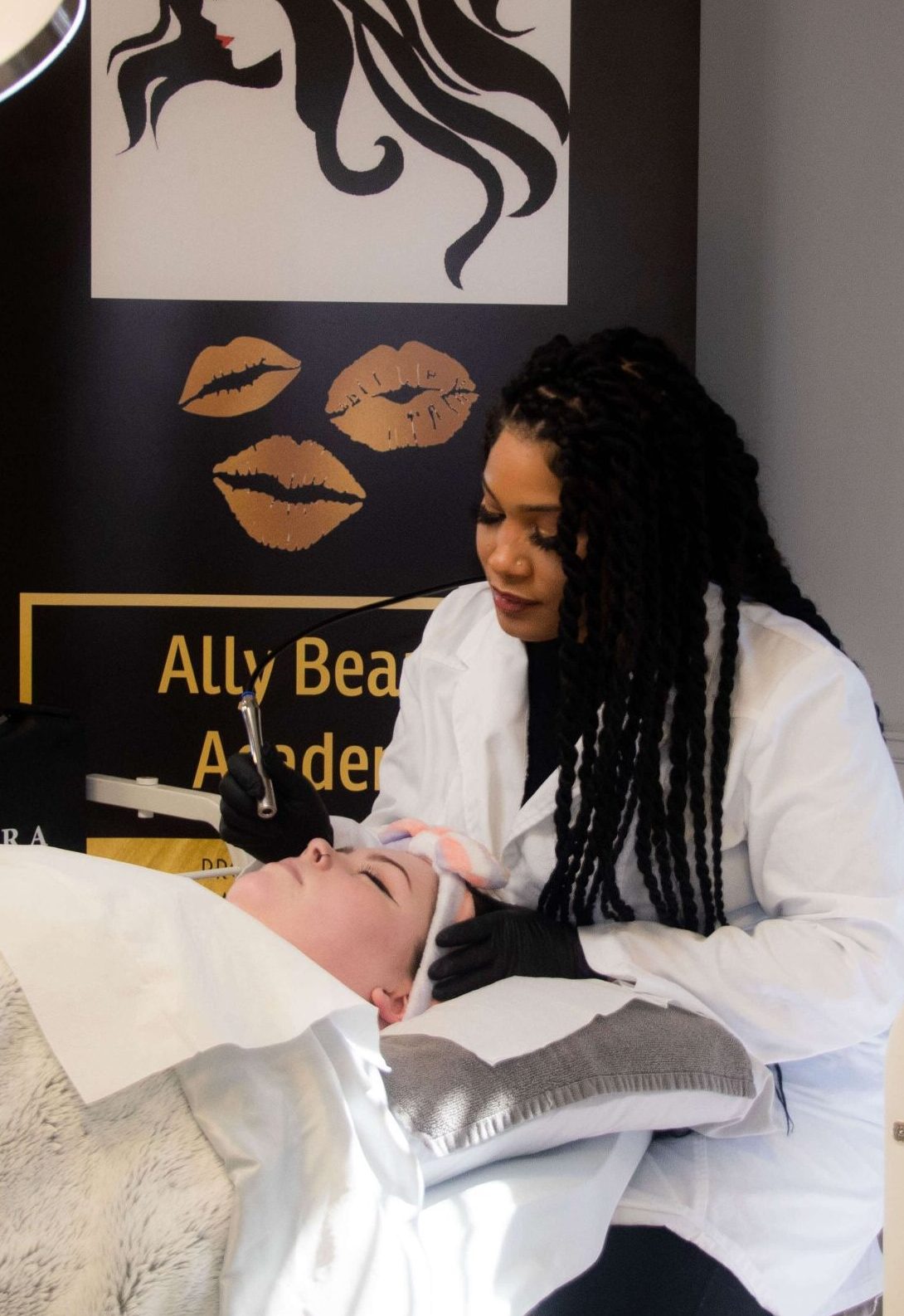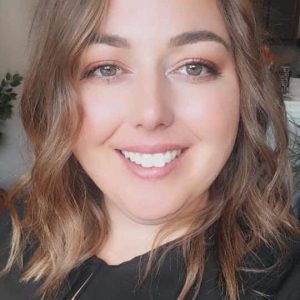 During my time studying at ally beauty academy, I was taught all of the necessary skills to excel in my field fresh out of school.

The instructors create a safe, inclusive environment, even for the most shy (me!). They helped build my confidence and for that I will be forever grateful.

Not only did I receive an excellent education, my personal growth and confidence skyrocketed!

Since graduating in 2018, I have been employed with the Headshoppe. I am also working towards achieving expert level status with the International Dermal Institute and hope to continue advancing with Dermalogica.

We were always taught that education is the single most important part of our industry and it's so true. I will never stop learning and growing.

Thank you to the team at Ally Beauty Academy for making my education experience such a beautiful one!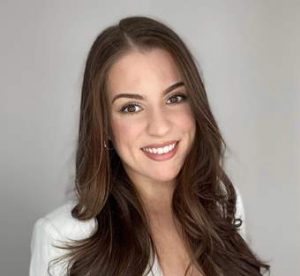 I chose Ally Beauty Academy because they offered everything I was looking for in education, I enrolled in the medical aesthetics program and graduated in July 2017.  We got to practice and learn from the more experienced classes before us, as well as on each other and clients. By the end of my course I felt fully prepared and confident accepting my first job in a salon.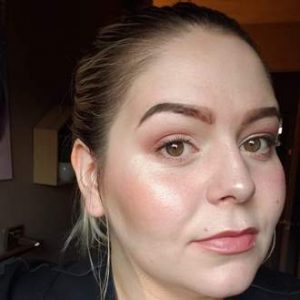 Making the decision to go to Ally beauty Academy was one of the best decisions I have ever made. Before I even started my first day they helped me get organized with my funding and steered me in the right direction for additional help through government programs. They were accommodating to my learning disability  and gave me the help I needed to finish the full program all while being pregnant.

Ally helped me discover my passion for skin and helping others achieve their skin goal. I was even able to land myself a full time job at the top rated Spa in town working on a student license before I even graduated, in fact most of our staff had graduated from Ally. I now am very happy with my career and so thankful that I chose to pursue my dreams in becoming  A certified professional in the beauty industry.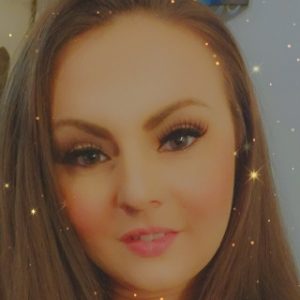 Hi, my name is Vickie. I was a student at Ally Beauty Academy in 2017-2018. I enrolled in the full course which included, Nail Technology, Esthetics and Medical Esthetics. If your passion lies within the beauty industry this is the school for you!

The learning technology, hands on training and guidance throughout the course definitely exceeded my expectations! Ally Beauty Academy has the most dedicated and knowledgeable instructors to help you achieve all that you can be, and more. Today, I am now an established Medical Esthetician and I run my own Mobile Esthetics Business.

From my experience, I couldn't have asked for better teachers or classmates. Thank you Ally Beauty for guiding me into the established woman I am today!