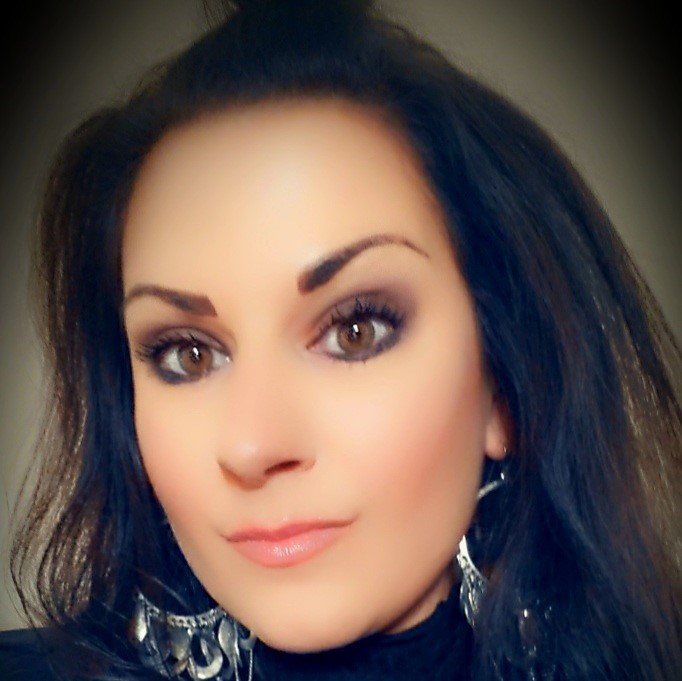 CEO & Founder
After being an instructor for 7 years, the opportunity to found her own Academy seemed like the natural next step in Lynn's career in the Aesthetic industry.
Driven and passionate she was on a mission to create change within the field. Wanting consistency and equal opportunity for students and connecting with employers to meet their needs.
Customizing and improving the content of all programs offered at Ally Beauty Academy, she has succeeded in offering the most complete programs Canada wide.
Her next career steps include business coaching, employee training, business development, medical data researching and analyzing and more.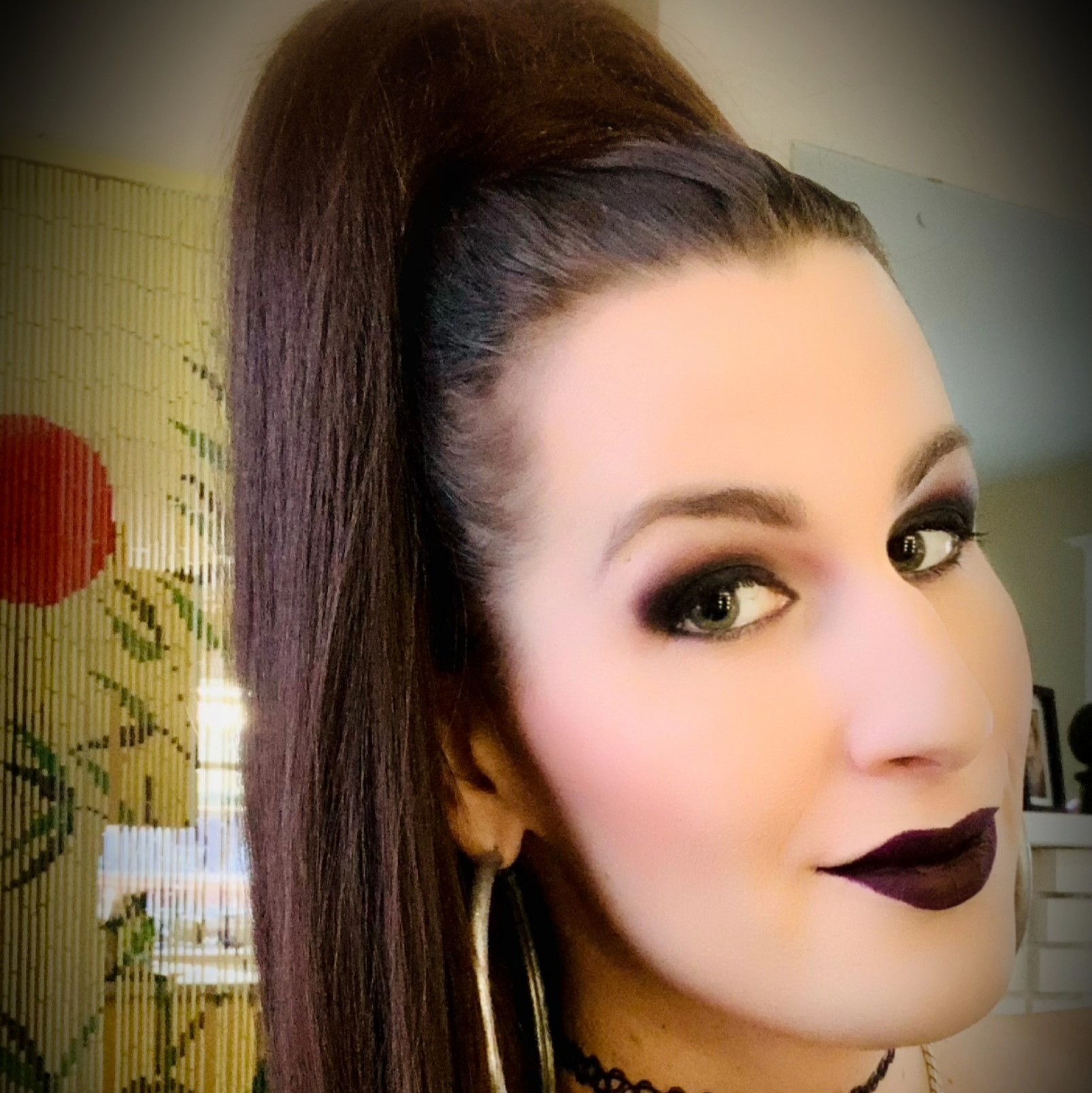 Team Leader / Medical Aesthetics Educator
Kimberly Macdonald graduated from Ally Beauty Academy as a cosmetologist. She is also certified in hair extensions and Medical Esthetics. Working for Ally Beauty Academy, Kim gained valuable experience, and honed her skill with IPL, Microdermabrasion, Electro-mesotherapy, Skin tightening and Body Contouring.
Her communication skills, honesty, decisiveness, responsibility and motivation helped her get her recent new title as a "Team Leader" after working 3 years this this company.
Kimberly has always been known for her passion for skincare, which make her a great Medical Esthetics Instructor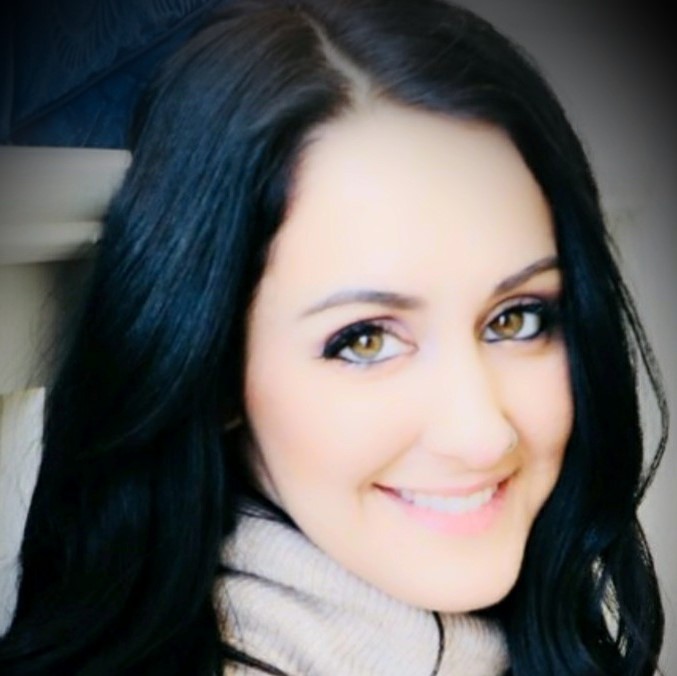 Medical Aesthetics/Aesthetics Instructor
Monica McGraw draws upon over 15 years in the beauty industry, beginning her career as a nail tech and esthetician. After learning many things about the industry she decided to combine her passion for esthetics with education, becoming a licenced esthetics instructor with the CANB in 2013.
After earning a diploma in esthetics, Monica continued her education and added a few certification to her resume including; dermaplaning, chemical peels, lash lifts, lash extensions, IPL, micro-needling, electrolysis, microdermabrasion, just to name a few.
Her passion and knowledge in the field helped her train two of her students who competed & won silver in skills NB and Bronze in skills Canada.
She has an eye for details which helps with training the students to be the best they can be.